INFLUENCERS & BLOGGERS
Are you an influencer on SoMe, YouTube, Twitch or are you a blogger and love party and good times? ... it might be interesting for you to work with PartyVikings. We think it's cool when influencers write about us and our party articles, which is why we are always open to suggestions for collaboration!
Finally, contact us with a proposal for cooperation at ss@partyvikings.co.uk
PartyVikings' influencers: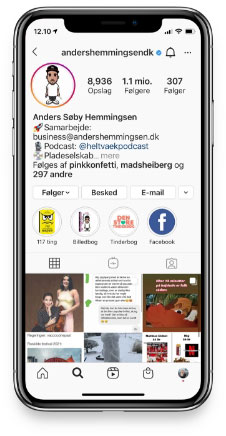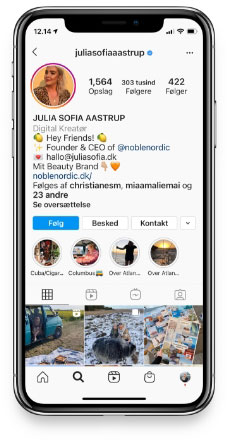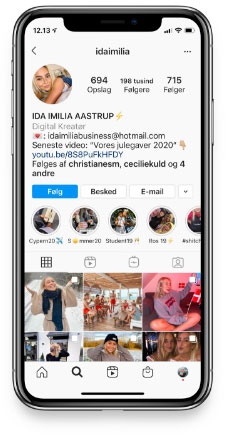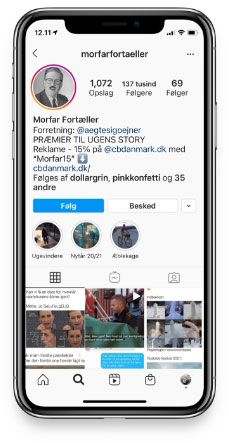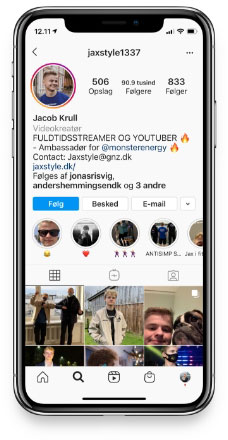 PartyVikings' partners:





Marketing of PartyVikings
You are free to create posts, blogs, stories, videos or anything else where you use our pictures, videos or product descriptions as long as you link to us.

Competitions
Often there are many attractive competitions on various influencers' channels and that is something PartyVikings loves to do too. We help to send the product out to your location where any pictures can be taken so that the products get your very own personal look.

Testing gadgets
If you want to test or report our gadgets / party articles - we would love to hear from you! We ship the products to you and of course we like you to be honest about what you think and write / say about the products. Of course, PartyVikings helps to send products, and therefore some requirements will be set for how many visitors you have on your marketing channel.